Skip to Content
Everything You Need to Wake Up Your Garden!
Spring has arrived! So this year make your garden a place to reconnect with nature and make it a source for better nutrition. We carry all types of "edibles". Fruit trees, herbs, vegetables, and berry bushes everything for large and small spaces. To help out the birds and the bees, we also carry a large selection of natives, perennials, ornamental grasses, shrubs, and specialty trees, to attract our pollinators and get the bountiful harvest we all desire. This year know where your food is coming from. let your 'blooming' love for gardening come alive.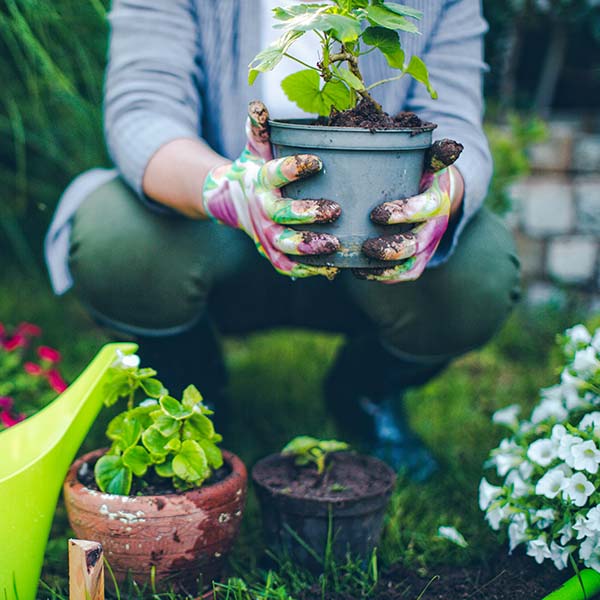 We Are Here to Help With All Your "Growing" Needs
Gardening — it can be both relaxing and frustrating. Whether you were born with a green thumb, or you suffer from the "I tried; it died" curse, our expert garden staff are ready, willing, and able to walk you through your garden experience.
We also partner with the Hickory Grove Greenhouse, which is dedicated to locally-grown perennials and shrubs.
Plants We Carry
Perennials
Shrubs
Trees
Specimen trees
Annuals
Bulbs
Vegetables
Bonnie plants
Accessories We Carry
Statuary
Fountains
Pond Supplies
Home Decor
Pottery:
Each Year, We Also Offer Some Seasonal Items
Meander through our winter wonderland in our greenhouse this season, and check out some festive goodies!
Visit Our Store to Find Everything You Need