Skip to Content
Our NY Delaware Valley Shop Sells Plumbing Supplies & More
For over 25 years, Delaware Valley Farm & Garden Center has worked hand-in-hand with homeowners and professionals on projects of all kinds. We have built a sterling reputation on high-quality customer service, superior products, and trust. Our commitment to these values has earned us hundreds of loyal customers. We're confident if you come to our shop, you'll find everything you need and more. Our fully-stocked shelves and knowledgeable staff members combine to create the perfect environment for our customers. Our lifelong customers trust us to provide them with what they need – no matter what it is. Visit our store today to jumpstart your project the way it deserves.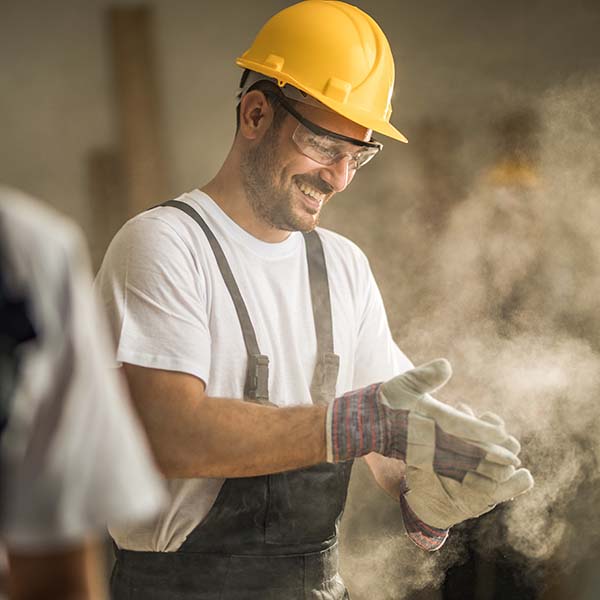 Indoor Supplies for Projects of All Kinds
We are proud to stock an array of products in our store. Our extensive inventory means all homeowners and professional renovators can find what they need. Entering our doors means having access to all the tools and supplies you need to get the job done. Our team members are more than willing to provide you with professional advice based on their knowledge and personal experience. At Delaware Valley Farm & Garden Center, you can find:
Weather Proofing
Plumbing Supplies
Kitchen and Bathroom Hardware
Electrical Supplies and Hardware
Extension Cords and Cord Management
We Go the Extra Mile for Our Valued Customers
We are proud of the reputation we have built over the years. We are the NY Delaware Valley's most trusted resource for indoor home improvement supplies for many reasons. It isn't good enough to sell high-quality products. We know customer service is just as important. We don't merely lead our customers to the right aisle and walk away. We get to know them and learn more about their project. That's how we can provide them with the products they need to see their renovation to completion. Going the extra mile is the Delaware Valley Farm & Garden Center way.
Visit Our Store to Find Everything You Need