Skip to Content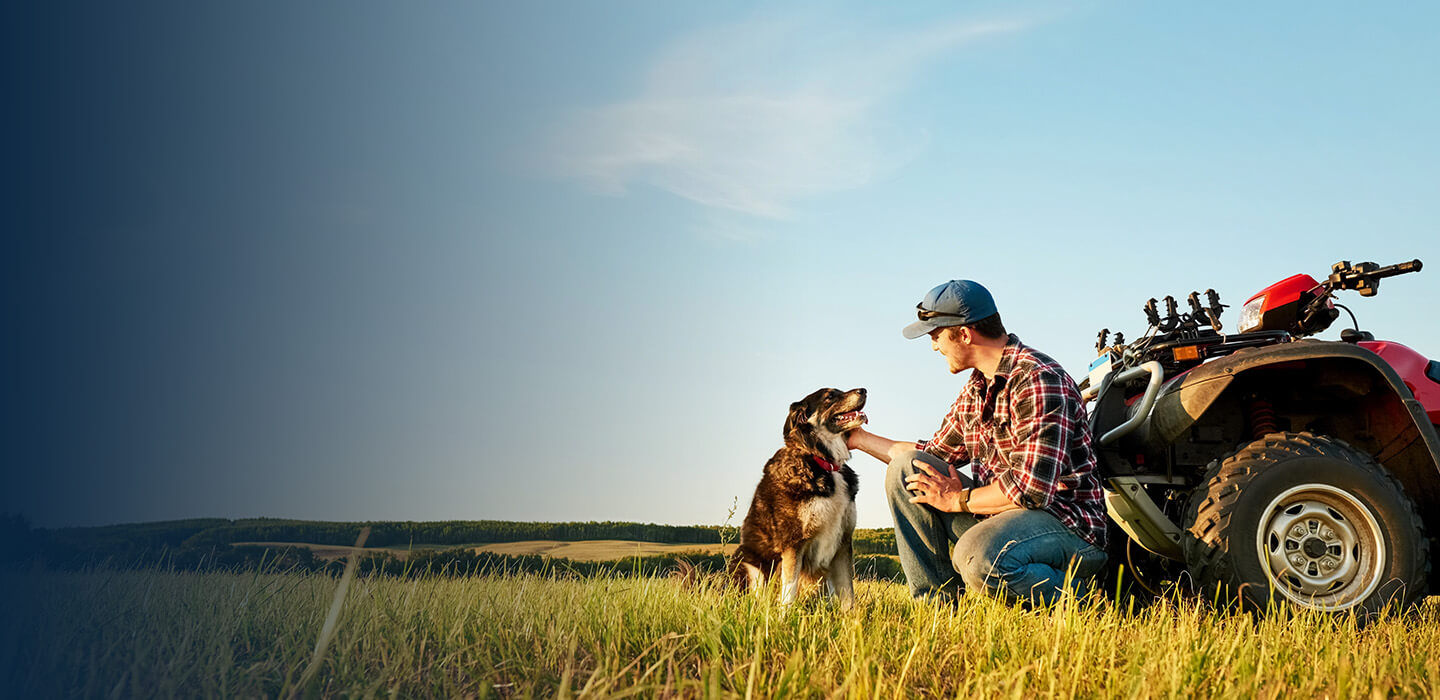 Upper Delaware Valley's Most Trusted Farm & Garden Store
Everything Under the Sun:
You'll Find What You Need Here
Finding supplies for a home improvement project should be a breeze. You shouldn't have to go to multiple hardware stores. Callicoon, NY's Delaware Valley Farm & Garden Center sells everything under the sun, ensuring you can get what you need to achieve your goals. Over the past 25 years, we have established ourselves as one of the best stores in the region through a combination of outstanding customer service and a commitment to high-quality products. All it takes is one visit – come down to our shop and learn what all the fuss is about.
Your One-Stop Shop for All Your Farm, Garden & Home-Improvement Needs
Our goal is to be a one-stop-shop for everything farm, garden, & home improvement-related. Whether you need kitchen and bathroom hardware for a remodeling project or nails, you can rely on us. We carry reputable brands and offer a wide variety of products. More importantly, we hire experienced and knowledgeable employees. When you enter our store, you will experience friendly and helpful service. We'll direct you toward what you need and answer any questions you might have. Inside our store, you can find:
Indoor supplies, including weatherproofing, kitchen and bathroom hardware, and electrical components
Outdoor supplies, including power equipment, generators, and construction supplies
Hardware, including power tools, nails, doorknobs, cabinet hardware, and more
Sporting Goods, Pet Food, Clothing, & More
In addition to renovation project supplies, we carry an impressive range of additional products. For instance, pet owners can get dog and cat food at our store. We sell toys for kids and clothing and accessories. Shopping at Delaware Valley Farm & Garden Center means you can purchase lawn and garden supplies at the same time as stocking up on sporting goods and HVAC supplies. The possibilities are endless.
The "I Didn't Know They Had That Too" Store!
Address
30 Viaduct Road
Callicoon, NY 12723
Phone
845-887-5100
Hours of Operation
Monday: 8:00 AM – 6:00 PM
Tuesday: 8:00 AM – 6:00 PM
Wednesday: 8:00 AM – 6:00 PM
Thursday: 8:00 AM – 6:00 PM
Friday: 8:00 AM – 6:00 PM
Saturday: 8:00 AM – 5:00 PM
Sunday: 8:00 AM – 4:00 PM