Skip to Content
Your Trusted NY Delaware Valley Hardware Store
Delaware Valley Farm & Garden Center is a well-respected hardware store serving the NY Delaware Valley. Our team understands the importance of providing superior customer service. We also know how crucial it is to offer high-quality products. If you are in the middle of a DIY renovation or home improvement project, you need a hardware store you can trust to supply you with what you need. We're here for you. We have built an impressive reputation over the past 25 years based on our commitment to establishing trust with our customers. When it comes to hardware, nobody has us beat. From tools to drop cloths and tarps, you'll find them at our store.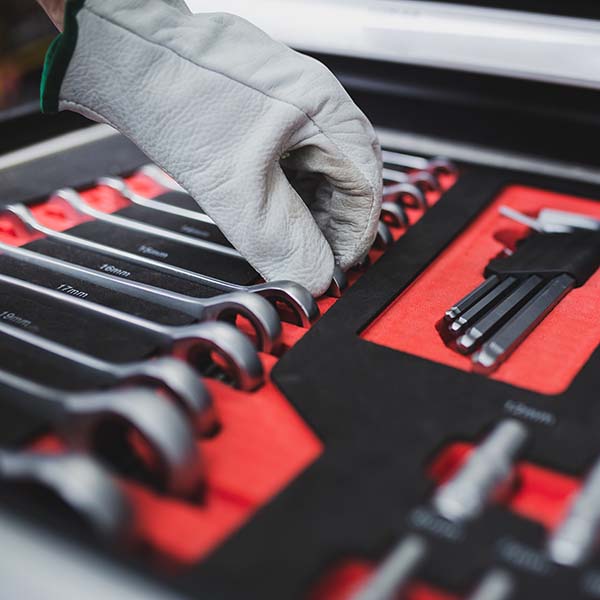 Everything You Need Under One Roof
We pride ourselves on selling everything. Inside our store, you'll find all you need to keep your home in tip-top shape. Our team wants to help you stay well supplied with all the hardware you need to complete jobs of all kinds. Whether installing a new door or upgrading your mailbox, we're ready to help. And no homeowner should run out of nails, screws, bolts, or anchors. We've got you covered there too. You can find the following in our hardware section.
Tools
Nails, Screws, Bolts & Anchors
Heat & Cooling
Doorknobs & Hardware
Mailboxes & House Signs
Cabinet Hardware
Fire Safety & Home Security
Spray Paint
Drop Cloths and Tarps
Building Trust One Customer at a Time
At Delaware Valley Farm & Garden Center, we pride ourselves on our willingness to go the extra mile for our customers. Dedication is the foundation of our business – but so is trust. We founded our company based on a simple philosophy: If your customers trust you, they'll keep coming back. That's how you know you can rely on us to help you find what you need – time and again. We can't wait to help you complete your project today.
Visit Our Store to Find Everything You Need