Skip to Content
Check Out Our Additional Supply of Home & Hardware!
The valley tends to have unpredictable weather, so be prepared for all of your heating and cooling needs no matter the season. Whether you're working on a project yourself or working with a professional, you can rely on your supplies from Delaware Valley Farm & Garden.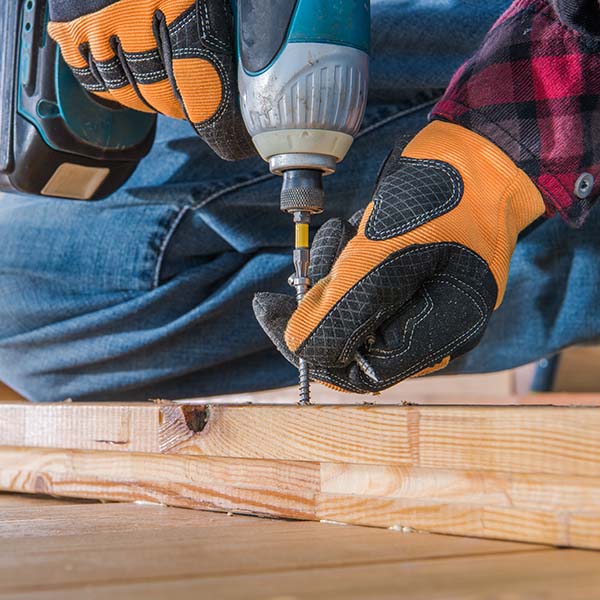 Professional & Homeowner Hardware
Stanley
Milwaukee
National
Hillman
Concrete
Driveway Sealer
Foundation Coating
Roof Coating
Light Bulbs
Outlets & Wiring Needs
Home Cleaning Supplies
Brooms, Shovels, etc.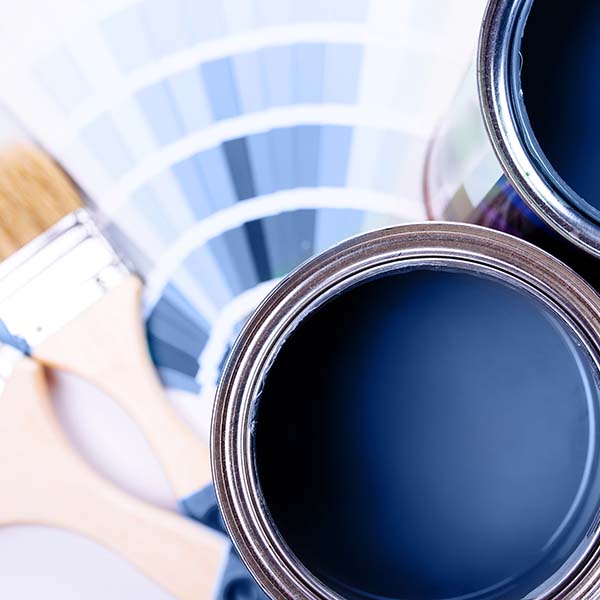 Paint & Painting Supplies
Rustoleum
Krylon
Purdy
Wooster
Spray Paints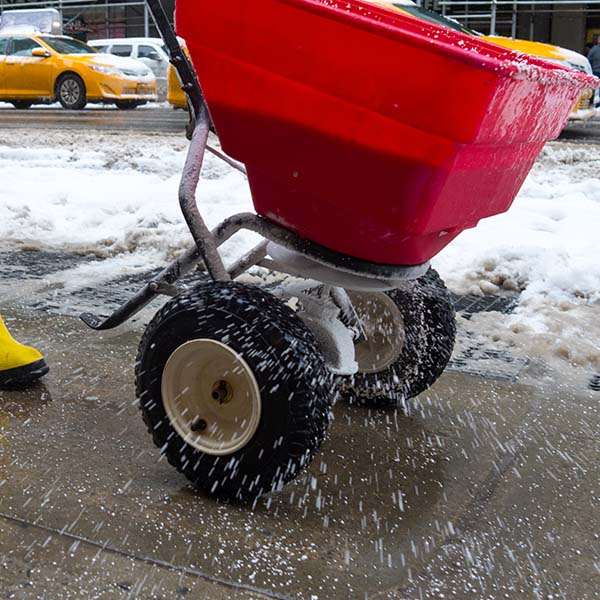 Ice Melt
Premiere
Superior
Rock Salt
Visit Our Store to Find Everything You Need