Skip to Content
Explore Our Eastern Catskills Hardware Store Today
Delaware Valley Farm & Garden Center has provided a unique brand of elite customer service at our hardware store for the past 25 years. Our customers trust us throughout the Eastern Catskills to give them what they need to complete their projects. We work with homeowners working on DIY projects. We can help seasoned professionals find what they need to satisfy their customers. Our team prides itself on delivering on its promises. Trust is everything to us. Many of our customers return to us repeatedly because we earned that trust the hard way. We never take shortcuts, and we never provide our customers with anything less than stellar customer service.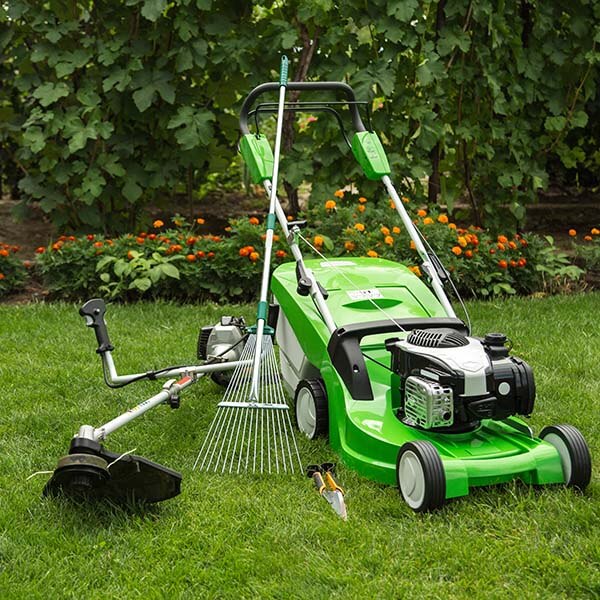 We've Got You Covered No Matter the Project
We are your one-stop shop for everything you need to complete your project. When it comes to outdoor supplies, nobody has us beat. You won't have to make multiple trips to get what you need. Instead, you can rely on our hardware store to send you on your way with everything in your hands. We offer trusted manufacturers a wide range of products, ensuring your projects stand the test of time. At Delaware Valley Farm & Garden Center, you can expect to find a wide range of outdoors supplies, including:
Power Equipment
Generators
Pipes, Poles, Hardscapes
Construction Supplies
Delivering on Our Promises, One Customer at a Time
We have built a formidable reputation because of our twin commitments to product quality and customer service. Our loyal customers know they can trust us to provide reliable supplies for their home improvement projects. The key to our success is our belief that we can only improve. So, we strive to enhance our reputation, one customer at a time. You will receive the utmost respect when you walk through our doors, ensuring you get precisely what you need.
Visit Our Store to Find Everything You Need